Company
On a mission to secure transactions beyond the login
Cyphlens draws upon deep expertise in cybersecurity, fraud prevention, and payment security to develop innovative products that secure transactions beyond login. Our unique products help make the web safer for investments and commerce, providing a new level of security and trust for our clients.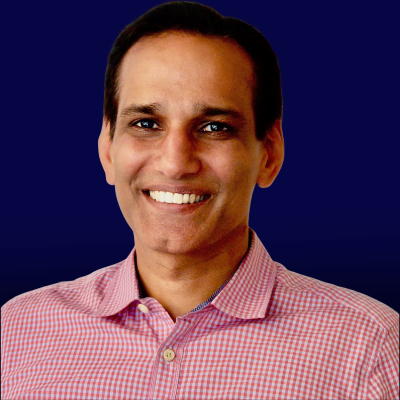 We knew that we needed to start Cyphlens when we suffered our own SIM swap attack a decade ago. However, it wasn't until recent advances in mobile technology combined with our proprietary solutions that we were able to fight back. With our deep expertise in high-risk industries like trading and cross-border payments, we have witnessed first-hand the disadvantages most customers face when confronted with cyber attacks.
Become a partner
Join our Partner Ecosystem to bring trust and speed to critical business processes
Cyphlens's patented technology forms the foundation of many critical business processes,enabling organizations to maintain their current workflows while enhancing their security. By seamlessly integrating with existing systems and processes, Cyphlens empowers businesses to secure their transactions and protect their valuable assets.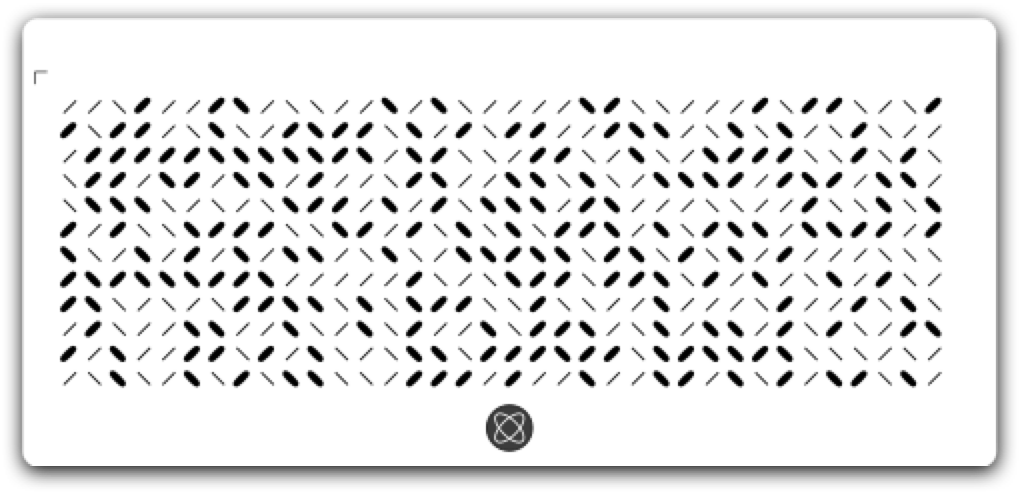 The Cyphlens difference
We aim to create partnerships that deliver additional value to customers and their platform
At Cyphlens, our partnership philosophy centers on benefitting our customers first. Once certified, our partners gain access to the tools and technical support needed to develop robust solutions around the Cyphlens platform.
Man-in-the-middle attack resilient

Data-in-view decryption

Account compromise resilient
Our mission
Founded by experienced cybersecurity researchers and banking executives, Cyphlens's mission is to create innovative solutions that protect enterprises and consumers in everyday transactions with no friction. Having directly experienced SIM swap attacks and account takeovers with no support from the enterprises that were breached, we realized that much better defenses in the hands of people were needed.
Our first-generation Cyphlens platform puts another layer of defense in the hands of individuals and companies, empowering them to take charge of their own security.
Get started with Cyphlens
A unique platform for protecting data beyond the login
Get in touch with our sales team.